The first drinking straw cleaner, enabling easy cleaning of straws by using ultrasonic technology. For an ethical living and a sustainable lifestyle.
The straws vary in diameter and length. Find your colour and size to match your business, specific drinks or just your taste.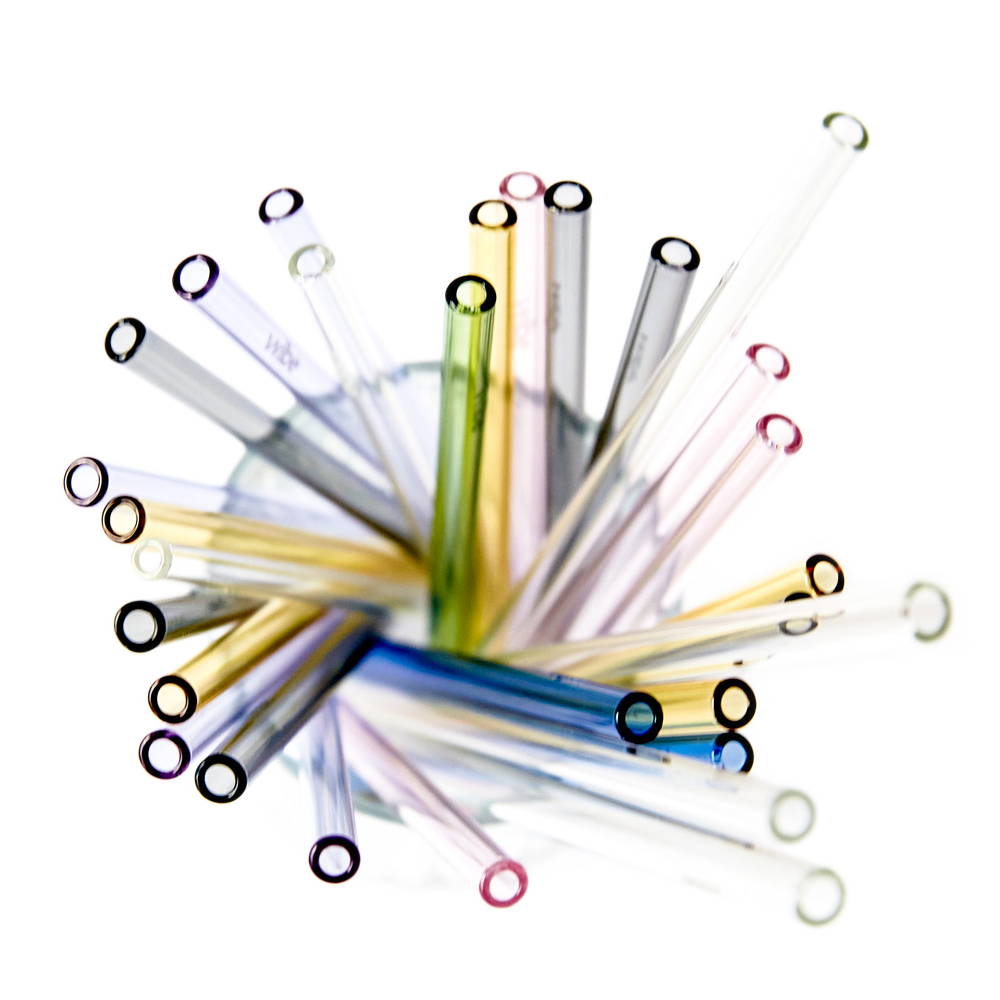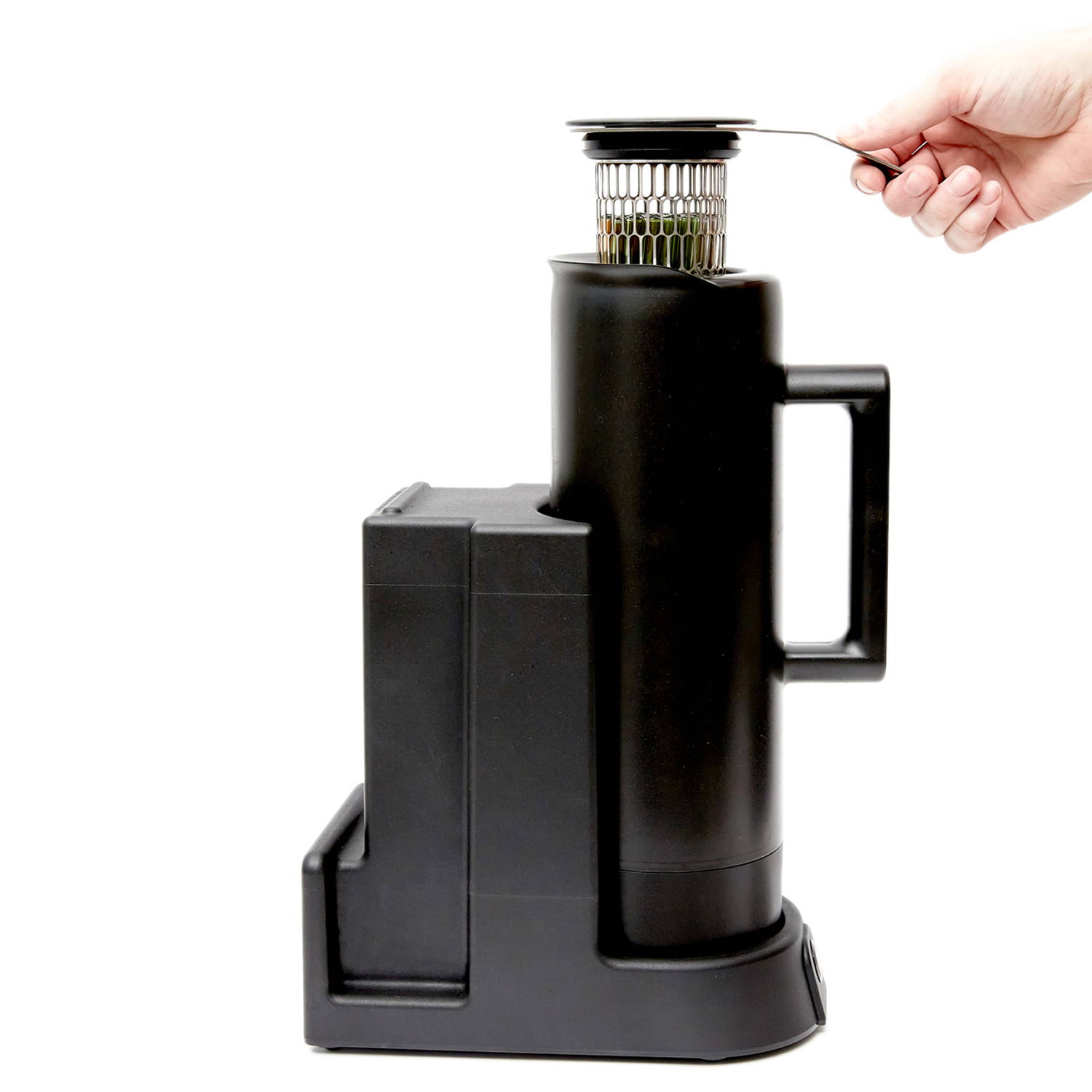 As a plug n' play product, the handling is almost self-explanatory.
Tap water, soap and one button makes the cleaning process both easy and effective.
There is not much more to say. Enjoy your drinks while reducing waste. Enjoy the taste of the drink itself without the additional note of single use alternatives. No compromises. Straws for good.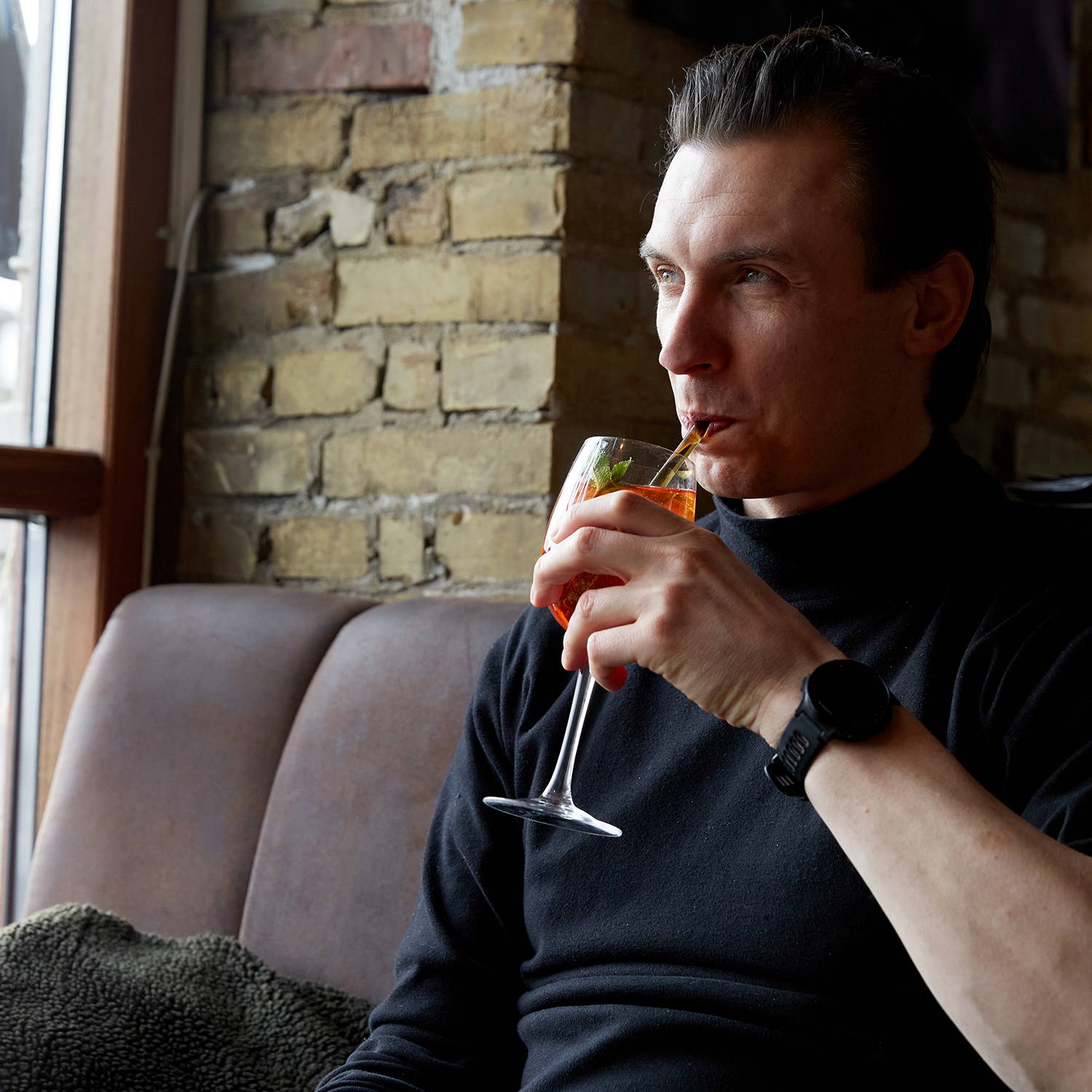 "They look so much better than single use straws and they are super pleasant to drink of ..."
"The cleaner makes the straws easy to clean and reuse and the Sokkelund logo on the straw is super elegant"
- Morten Gregersen, Owner

"We need delicate straws for our delicate cocktails and our guests love them"
- Alba Grant, Manager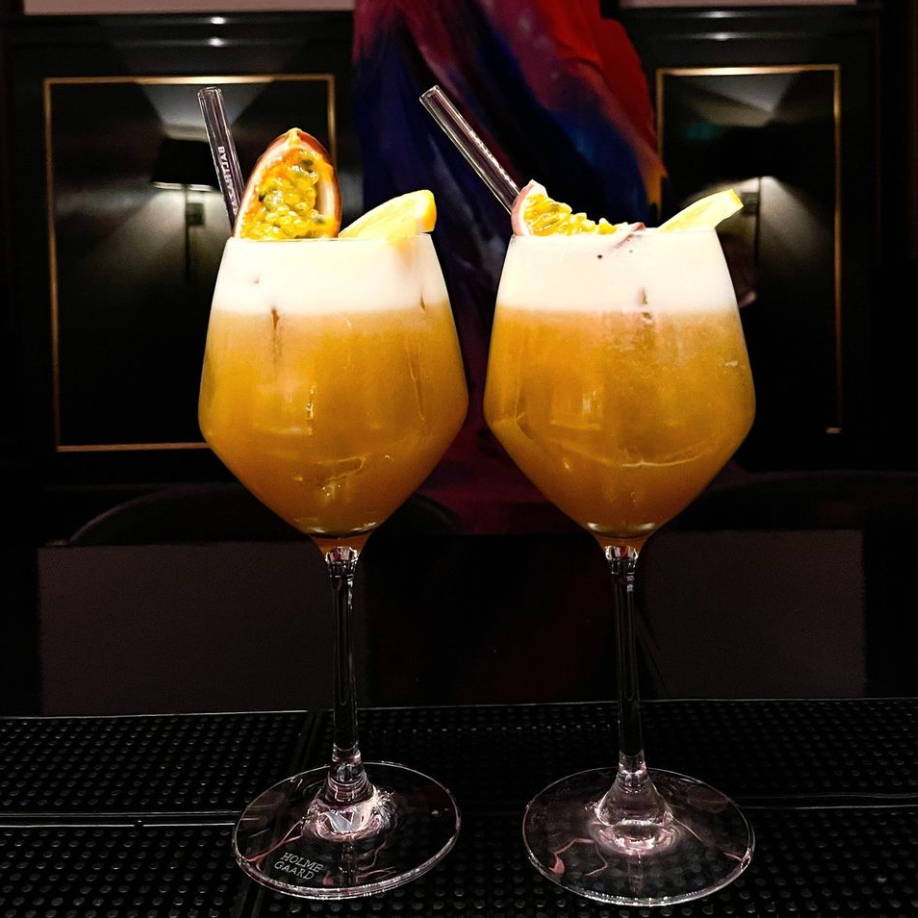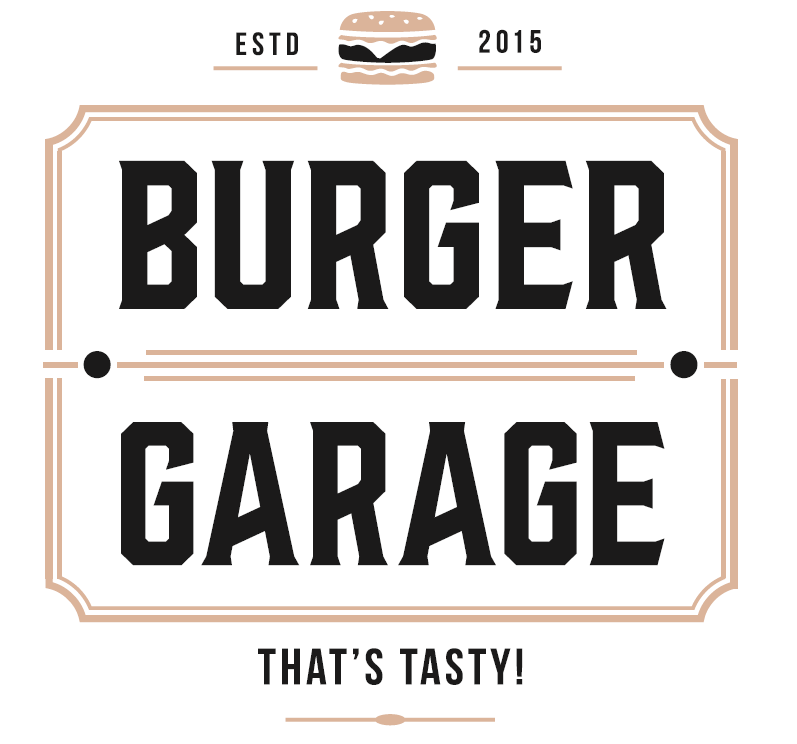 "We are so happy with our wibe straws, they are easy to handle and are often complemented by our guest."
"On top of that we reduce waste of 30.000 single use straws every year."
- Vivi, Daily Manager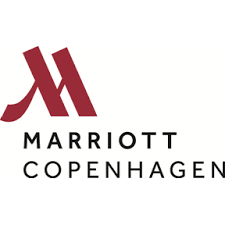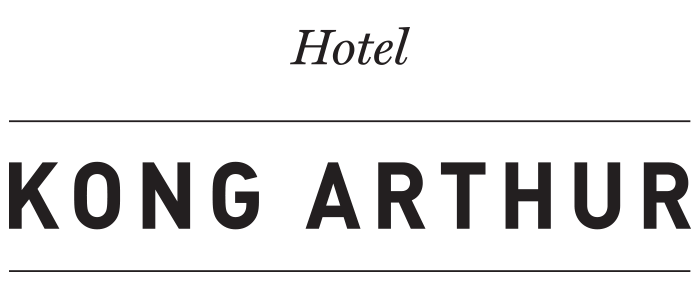 get the start package and get 10% discount

With the cleaner, the soap and the custom logo straws you have everything you need to get started.
Get 10% discound by buying it as a bundle.
You only need to select your favorite straw color.