Such an exceptional cleaner requires a certain kind of soap that works best for the ultrasonic cleaning process. But no worries, it's all here.
This package includes 6 units of wibe ultrasonic soap, which lasts more than a year with daily use.
Estimated delivery time is 2-3 business days.
The wibe ultrasonic soap is specially developed for cleaning wibe glass straws.
Using this soap is your guarantee for the documented cleaning effect of the wibe ultrasonic cleaner.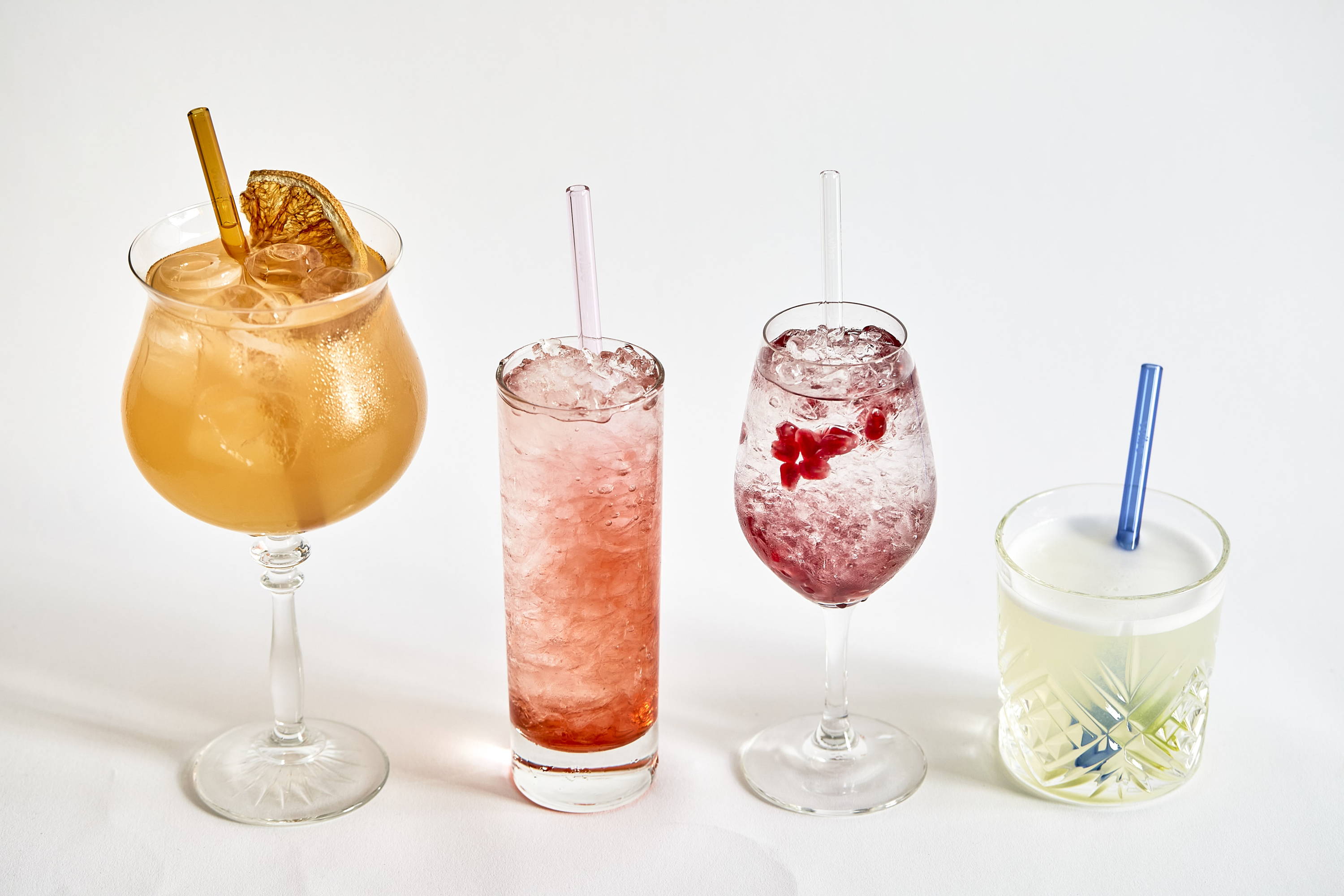 get the start package and get 10% discount

With the cleaner, the soap and the custom logo straws you have everything you need to get started.
Get 10% discound by buying it as a bundle.
You only need to select your favorite straw color.