Ultrasonic Straw Cleaner | RENTAL
Regular price

600,00 kr.
Sale price
ekskl. moms
Share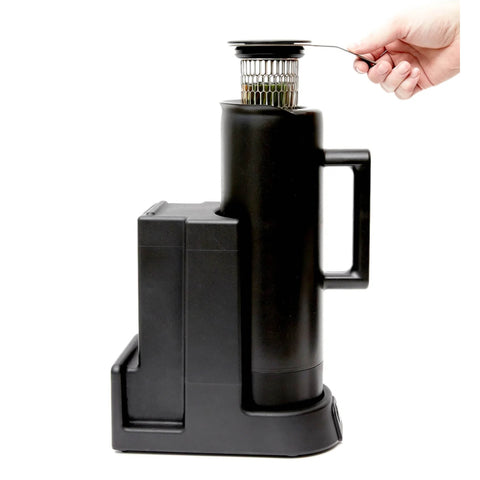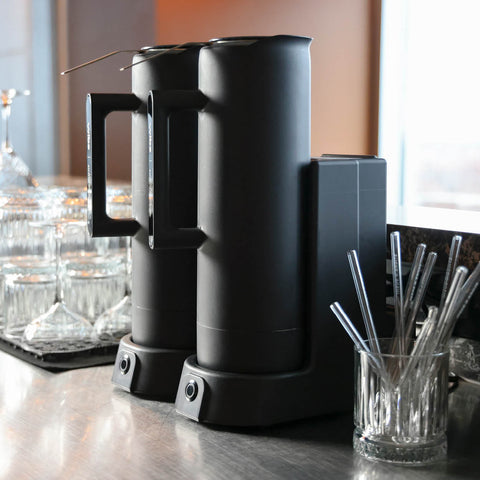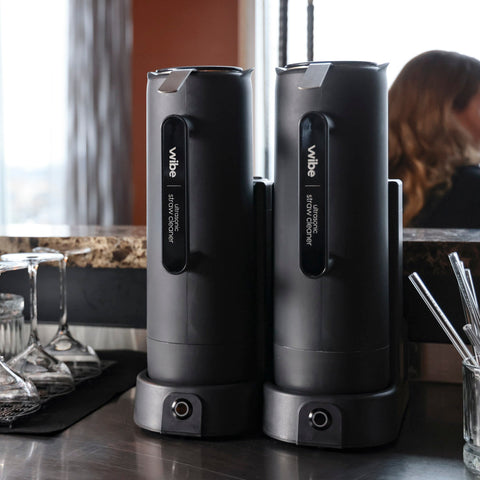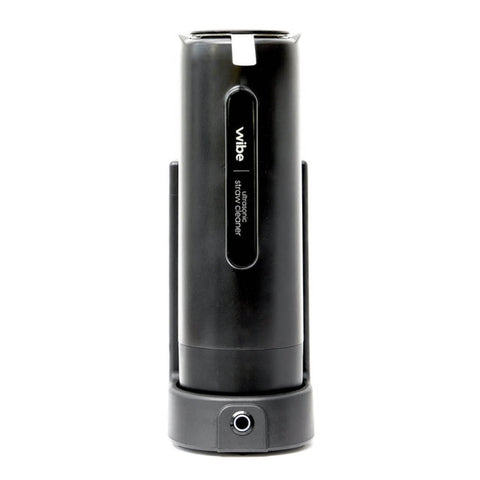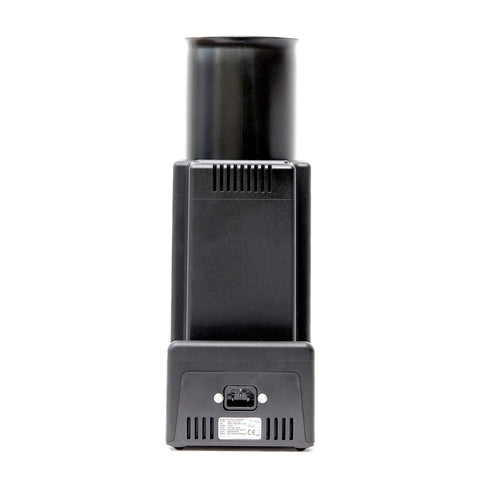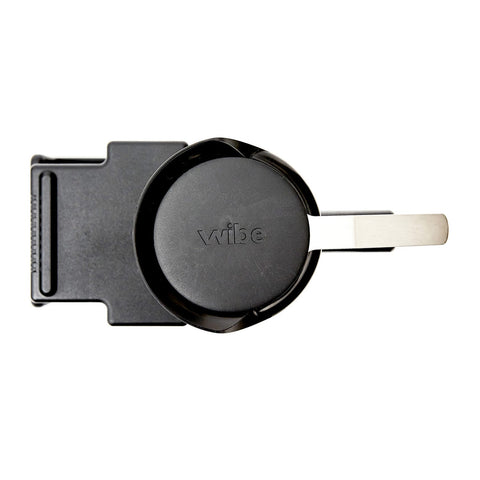 Click here if you would like to buy instead.
Our innovative Straw Cleaner can, as the first and only one in the world, clean straws using well-documented ultrasound technology known from the pharmaceutical and dental industries, where ultrasound is used to clean equipment.
Today, everyone has an opinion about straws, but with our glass straws, the entire hotel, cafe and restaurant industry can offer clinically clean straws that are in line with the overall experience they want to give their guests, while saving money and minimizing the amount of waste .
When renting the machine, there is a binding period of 12 months and a deposit of 1500 kr. excl. VAT. See further information in the rental conditions.
The expected delivery time is approx. 2 weeks, and you can choose to either buy or rent the machine. See terms and conditions or let us contact you so that together we can find the best solution for your particular business.
Wibe Straw Cleaner
HoReCa

Our Straw Cleaner helps hotels, restaurants and cafes replace the use of disposable straws with exclusive, high-quality glass straws. Glass straws are not groundbreaking, but the technology behind the way they are cleaned is. With our Straw Cleaner, it is now also possible to run a full service with a straw that normally requires an enormous amount of work to clean.
Installation

Wibe is a plug'n'play product that cleans our glass straws quickly and efficiently. The purifier requires no installation, just a socket, and as a plug n' play product, handling is almost self-explanatory. Water, ultrasonic soap and a button make the cleaning process simple and safe.
Design

Our straws are exclusive, stylish and strong, and they are of a quality that can both be seen and tasted. The Straw Cleaner makes it possible to use glass straws in HoReCa, as the cleaner ensures that cleaning takes place with minimal effort.

The Straw Cleaner follows the classic, Scandinavian design language that fits into most kitchens and bars. It cleans based on innovative and well-documented ultrasound technology, and ensures that the straws are clinically clean every time, so that the guest gets the best possible experience of the served beverage.

Our straw cleaner does not take up much space and the design is simple and elegant.
Branding

A lot of pictures are taken when people are out eating, so make sure you are visible when the guests find the camera.

We offer a strong and stylish design with the option of branding in the form of a laser-engraved logo. The straw is available in several different sizes (both length and diameter can be adjusted), and there are as many as 8 transparent colors to choose from.

Types:
' Standard Straw ' without laser engraving
' Wibe Straw ' with laser engraved Wibe logo
' Logo Straw ' laser engraved with your own logo

Sizes:
Cocktail short — 15 cm Ø7
Classic short — 15 cm Ø8
Classic long — 20 cm Ø8
Smoothie long — 20 cm Ø9 

Colors:
Transparent
Green
Pink
Yellow
Blue
Grey
Purple
Amber
Ultrasound technology

Ultrasound technology is a well-known cleaning method used for cleaning instruments and medical equipment within the pharmaceutical and dental industry. Wibe's plug'n'play Straw Cleaner is also based on ultrasound, made by the two Danish engineers, Jesper and Kenneth, who together have more than 20 years of experience in acoustic product development.

The Straw Cleaner uses ultrasound to create millions of energy-based bubbles that can easily run through the straw and ensure that it is clean both inside and outside. An approved bacteria test at the Danish Technological Institute has shown that this process kills a whopping 99.9% of the bacteria tested, and that is far, far more than the dishwasher, which, for example, cannot clean the straws properly on the inside.

The machine does not take up much space, and is easy to both use and implement. It only requires electricity and the special ultrasonic soap, which Wibe also stands behind, and then it cleans up to 55 glass straws in just 15 minutes.
Specifications

Power supply : 220-240 VAC - 50/60 Hz - 600W
Dimensions : 275 x 138 x 386 [L x W x H]
Weight : 3.6 kg (total), 1.9 kg (base), 1.7 kg (kettle)
Capacity : 0.9 L
Noise emission : <70 dBA
The world's first and only straw cleaner based on ultrasonic technology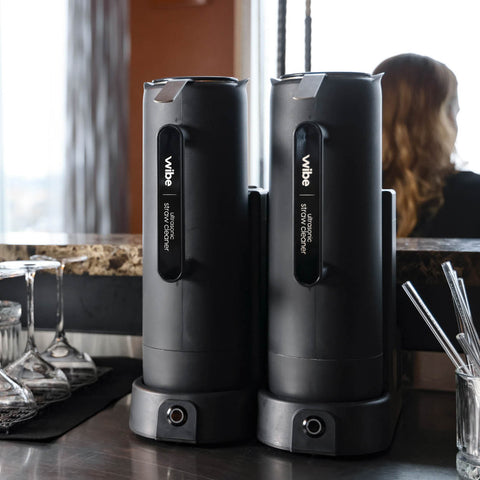 An exclusive solution that oozes quality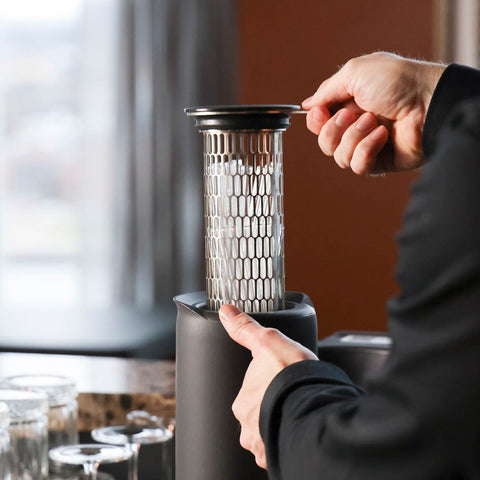 A reusable solution that minimizes the amount of waste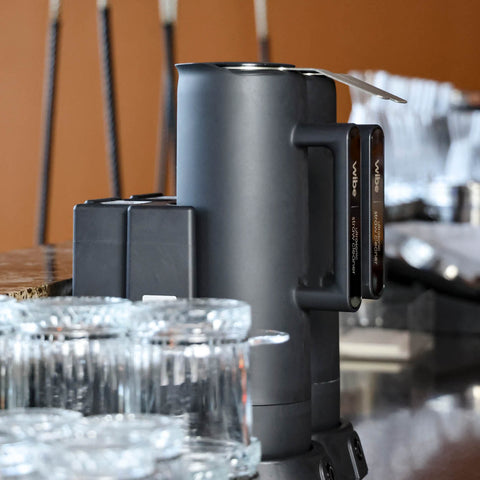 A branded solution that creates visibility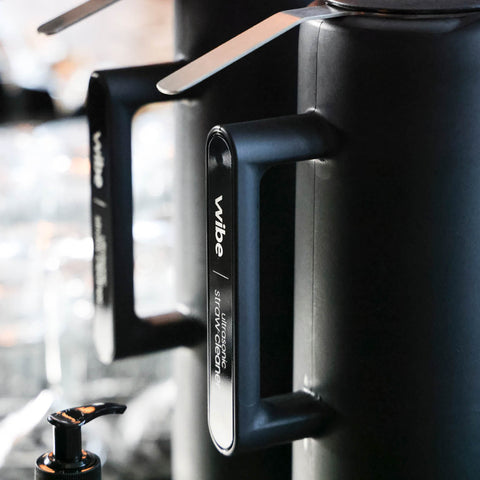 An economical solution that provides savings in the short term