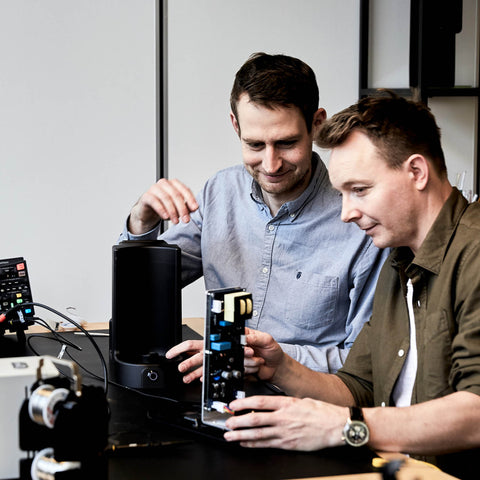 Wibe was created out of enthusiasm for technology and a desire for reusable solutions
Plastic straws that flood the world's oceans and endanger more and more species is a problem that the media has presented us with for decades, and now also a problem that the EU made a ban against in 2021.

But the problem is not solved yet.

We do not believe that switching to alternative disposable straws made of materials other than plastic solves the problem, as the problem of the large amount of waste remains unchanged.

It is not plastic that is a problem in itself. This is why we continue to produce products that are only used once, and we would like to help solve that problem.
Wibe For Good was established in 2020, at a time when gastronomy was under pressure all over the world. We know that it was not the best time to invent products for that particular industry, but we also know that the best time for change and better solutions is now. Therefore, we continue to develop for a better future based on technology and reusable solutions.

Things must be used several times. There's no point in just throwing it out. Let's take responsibility together and solve the problem of disposable straws. Too good.
"The idea for the straw cleaner originally arose when I was on a trip with my family in Asia. Here we saw beaches that were covered in large amounts of waste. There were a lot of plastic straws in particular."
"It affected me a lot and I couldn't get rid of the thought of what the solution to the problem was. I had no doubt that it was to move away from disposables, so I started by contacting a lot of restaurants that all used between 50-300 straws per day 50-300 straws that were thrown directly into the bin.

After many good talks, I could ascertain that it was the actual handling and cleaning of the reusable straws that made it difficult for the restaurants to implement and use in practice. What they needed was a method of quick and efficient cleaning. A method that could be documented and which could ensure that they were free of bacteria every time. Many had tried to put them in the dishwasher, but quickly found that it could not clean them properly on the inside."

From here, my partner Jesper Gørløv Bugge and I set about developing a solution that can clean the straws using ultrasound technology.
Read more about our solution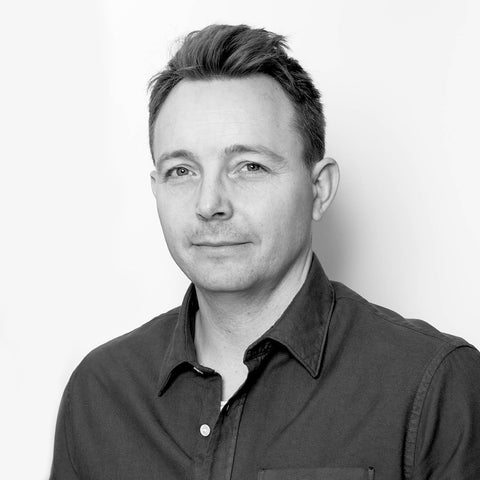 Kenneth Rueskov Møller
Kenneth is co-founder and CEO of Wibe For Good ApS. His career started as a designer of mechanical hardware. He has worked with complex mechanical parts in acoustic product development for 13 years, making several products from early concepts to mass production in the pharmaceutical industry.
Contact Kenneth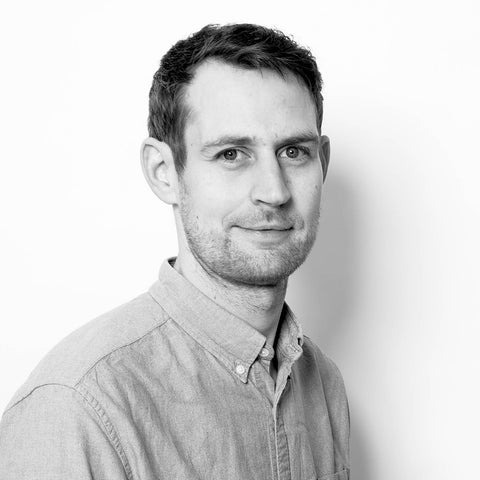 Jesper Gørløv Bugge
Jesper is co-founder and CTO of Wibe For Good ApS. As an electronics engineer, he has 10 years of experience with product quality and design of microelectronics and acoustics. Jesper deals with both hardware and software design and development.
Contact Jesper