Buy all you need to get started using the delicate glass straws and get a 2000kr discount (purchase option).
The package includes:
1x ultrasonic straw cleaner
250x regular short straws
250x regular long straws
6x ultrasonic soaps
All you have to choose is your prefered straw color.
Straws are not recommended for children under the age of 6. Childeren should always be under supervision when using straws.
You will be asked to upload your custom logo file at checkout. You will be provided with a rendering of the final straw for your approval, before production is started.
The rental option has a 6 month minimum contract period, and a security deposit of 1500 kr. (excl. Tax/VAT) which will be added during checkout.
Estimated delivery time for custom products is 4 weeks.
wibe has developed the world's first plug n' play product that quickly and effectively cleans reusable glass straws.
The solution helps restaurant, hotels and bars get rid of disposable straws and switch to better, high quality reusable straws.
The cleaning method is based on ultrasonic technology where millions of sound induced bubbles scrub the straws clean both inside and outside, something which is not feasible with conventional dishwashers.
Finally, there is an option to serve delicious drinks with luxurious straws and at the same time avoid the extensive waste from disposable solutions.
1. The cleaner is plug n' play and requires no installation, just a wall plug.

2. The ultrasonic effect cleans both inside and outside through cavitation

3. The process has a documented cleaning effect

4. The kettle holds up to 50 straws in one 15 minutes wash cycle
5. The kettle requires only tap water and the wibe ultrasonic soap
The wibe cleaner follows the classic scandinavian design language.
It's slick, reduced and casual.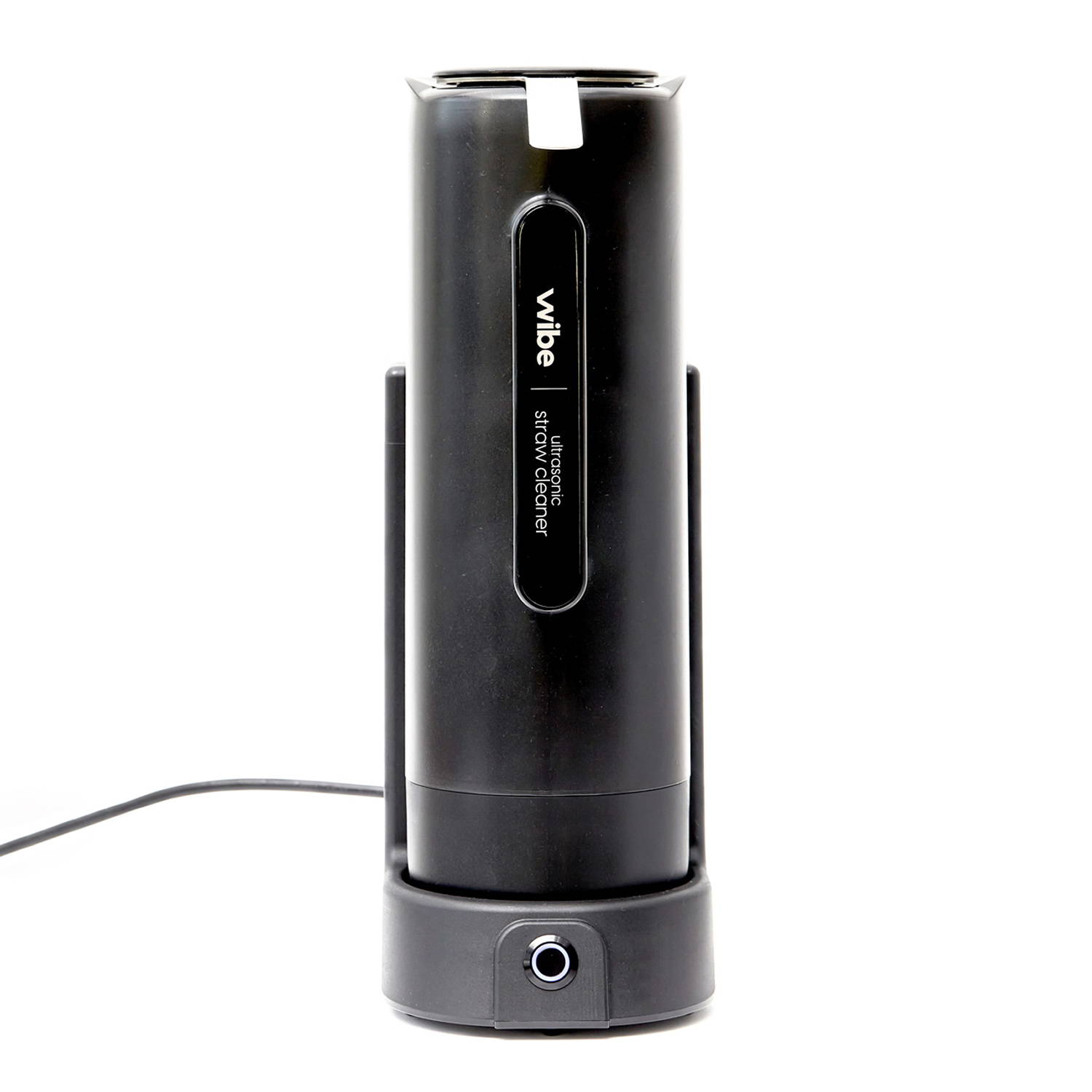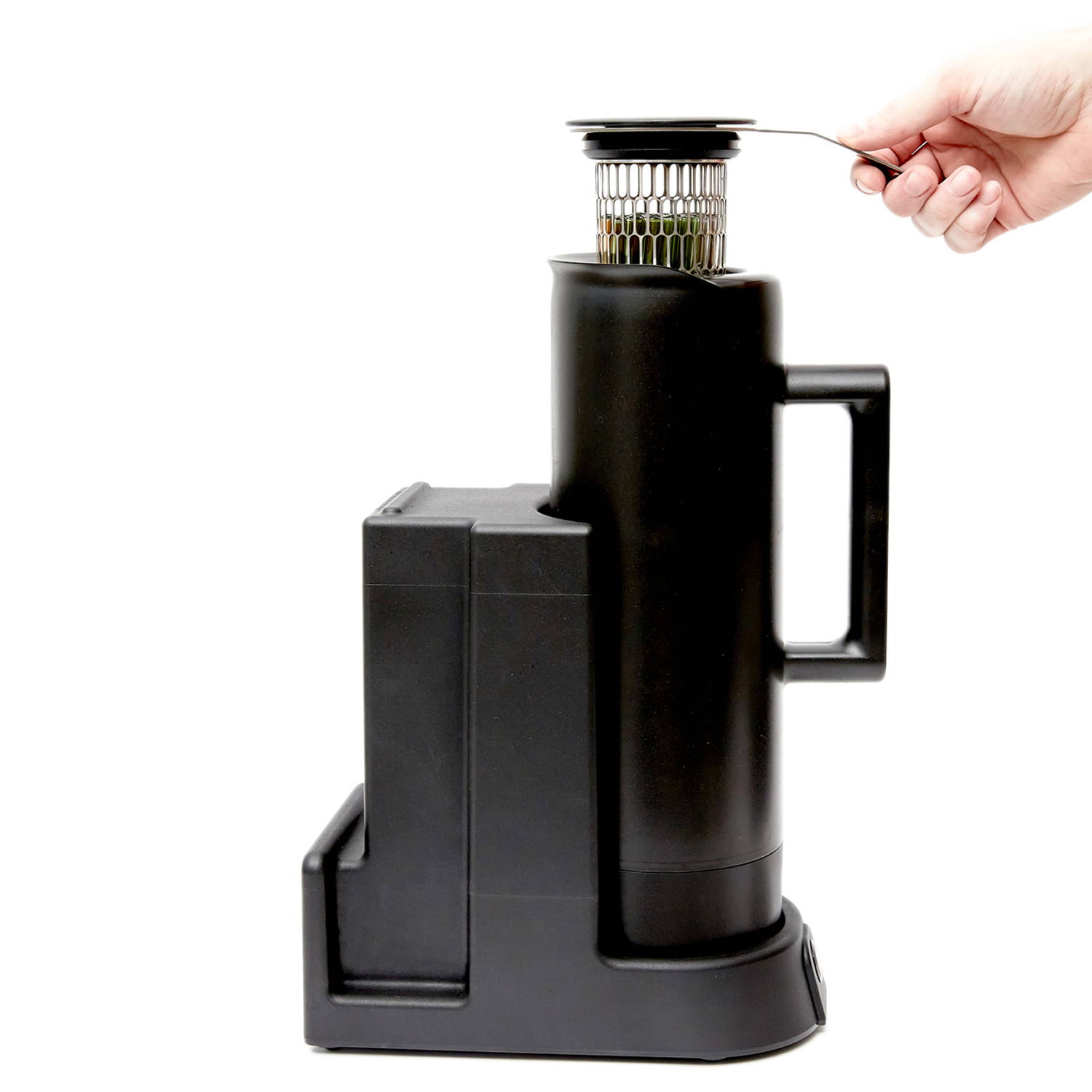 As a plug n' play product, the handling is almost self-explanatory.
Tap water, soap and one button makes the cleaning process both easy and effective.
wibe is based in Denmark and so is the development of the wibe cleaner.
Supervising the on site manufacturing gives the guarantee of its quality.