See how Wibe helped Burger Garage on Vesterbro switch to delicate glass straws and avoid the waste of up to 30.000 disposable straws a year.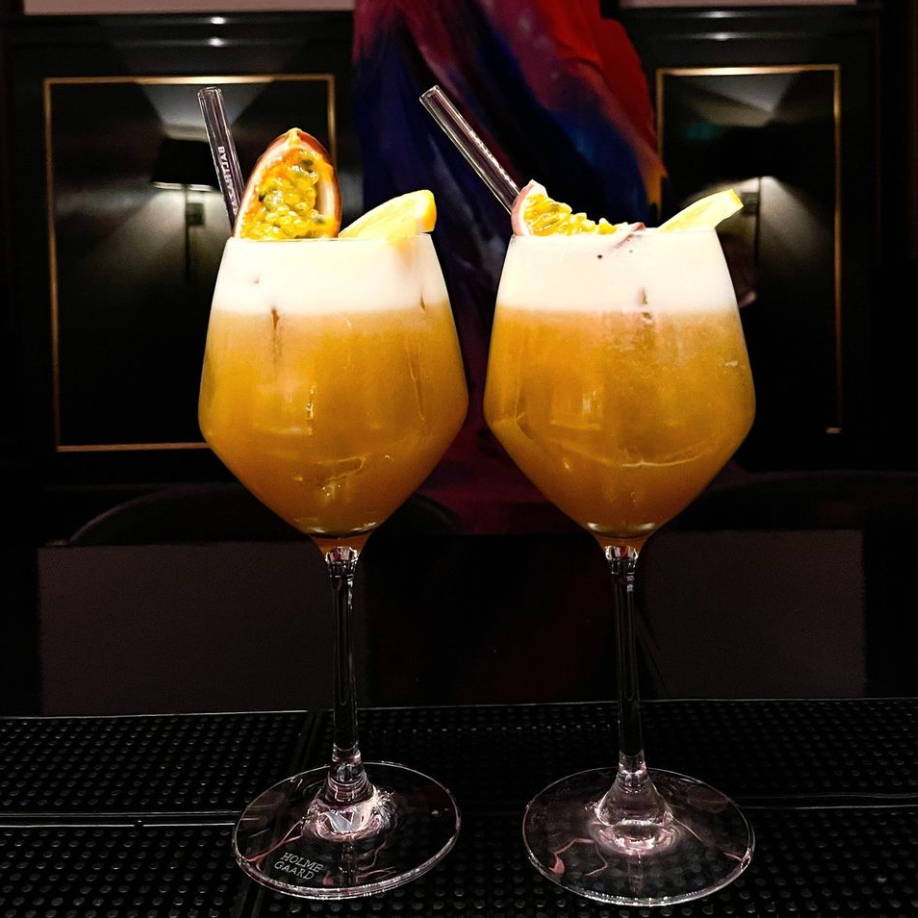 'We need delicate straws for our delicate cocktails and our guests love them'
- Alba Grant, Manager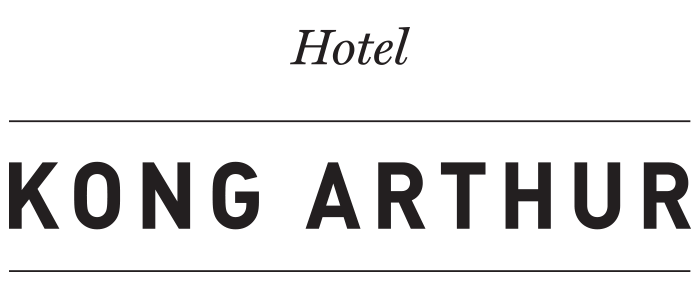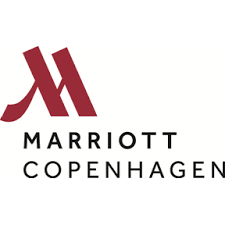 get the start package and get 10% discount

With the cleaner, the soap and the custom logo straws you have everything you need to get started.
Get 10% discound by buying it as a bundle.
You only need to select your favorite straw color.